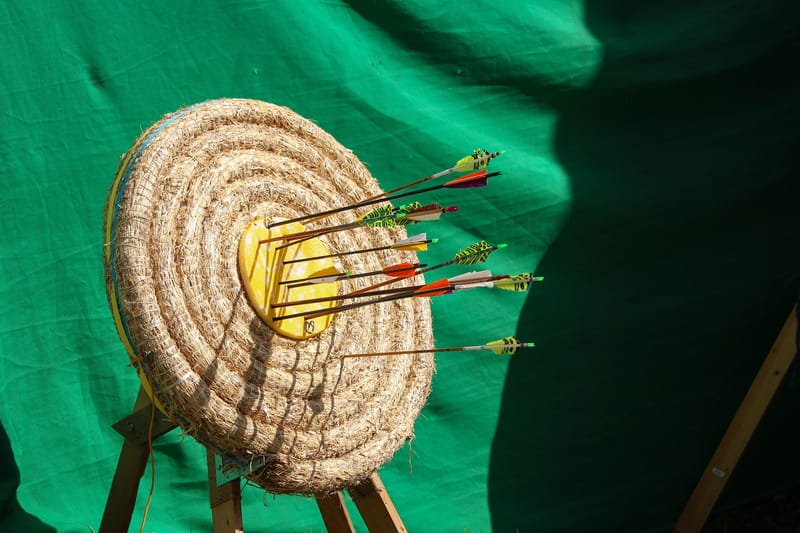 Target Market Identification
Introducing TargetTorch by Winner's Rowe—your compass to SaaS success! Discover your ideal customers, ignite growth, and conquer your market with precision. Let our expert guidance and powerful tools illuminate your path to SaaS triumph. Unlock your potential with TargetTorch and unleash success with Winner's Rowe!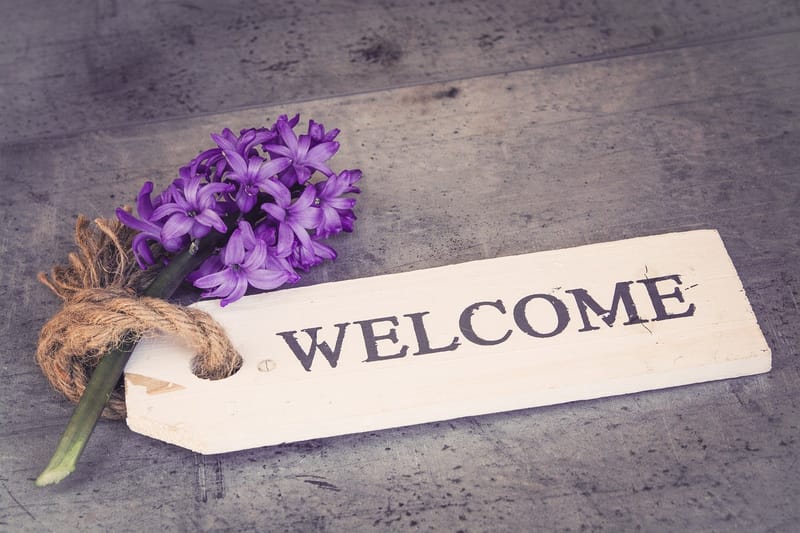 Customer Acquisition Strategy
Introducing ProspectPower by Winner's Rowe—your powerhouse for customer acquisition excellence! Discover, engage, and convert your ideal customers with unparalleled precision. Our experienced team and cutting-edge strategies will supercharge your customer acquisition efforts, propelling your business to new heights of success. Unleash your potential with ProspectPower and unlock the door to customer acquisition triumph with Winner's Rowe!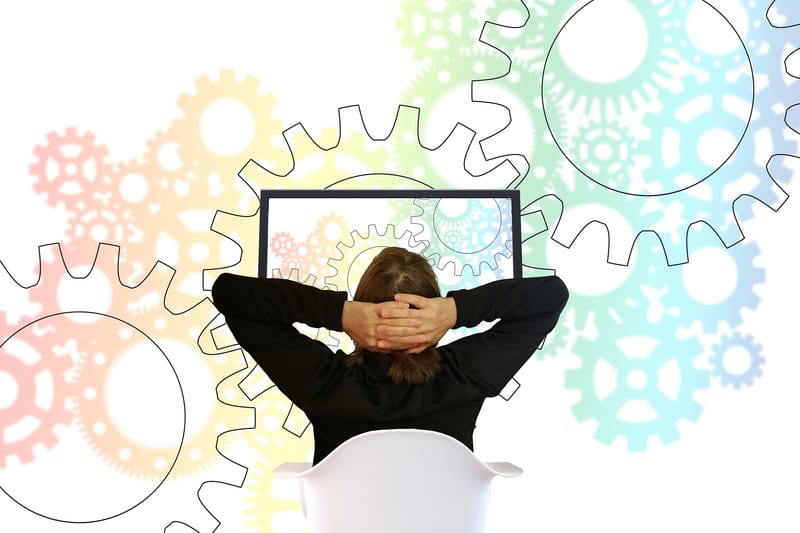 Sales Process Automation
Supercharge your sales and fuel growth with Winner's Rowe! We understand the power of an automated sales process to maximize efficiency and boost revenue. Our expert consultants will analyze, improve, and implement data-driven solutions for your sales pipeline. Streamline workflows, eliminate bottlenecks, and elevate your sales performance with advanced technologies and automation tools. Optimize your process, close deals with ease, scale operations, and deliver unparalleled customer experiences. Elevate your sales game with Winner's Rowe today!